Founded with an aim to create fashion-forward swimwear with a conscience, our story begins and ends in the ocean.
In 2018 we started our journey of designing long lasting swimwear made out of recycled plastic.
Travelling from a young age, our founder Lieke van Hulsbergen was always aware of the relationship between humans and the environment. And really fell in love with the ocean.
When se grew up it was on a trip to Thailand and Indonesia that she realised just how much of an impact waste disposal was having on the planet, and decided to do something about it.
TET. Swimwear's primary focus is to build a brand that effectively tackles debris reduction, particularly the plastic that litters the sea. All of our swimwear is crafted from Repreve – an innovative, high-quality performance fabric that's made from plastic waste and industrial nylon waste.
Not only are our pieces made from sustainable materials, they are either reversible or interchangeable; so once you purchase an item from our collection you can wear it again next season.
Using waste from the ocean to create on-trend and high quality recycled swimwear that will eventually find itself back there through the wearer, the circle is complete.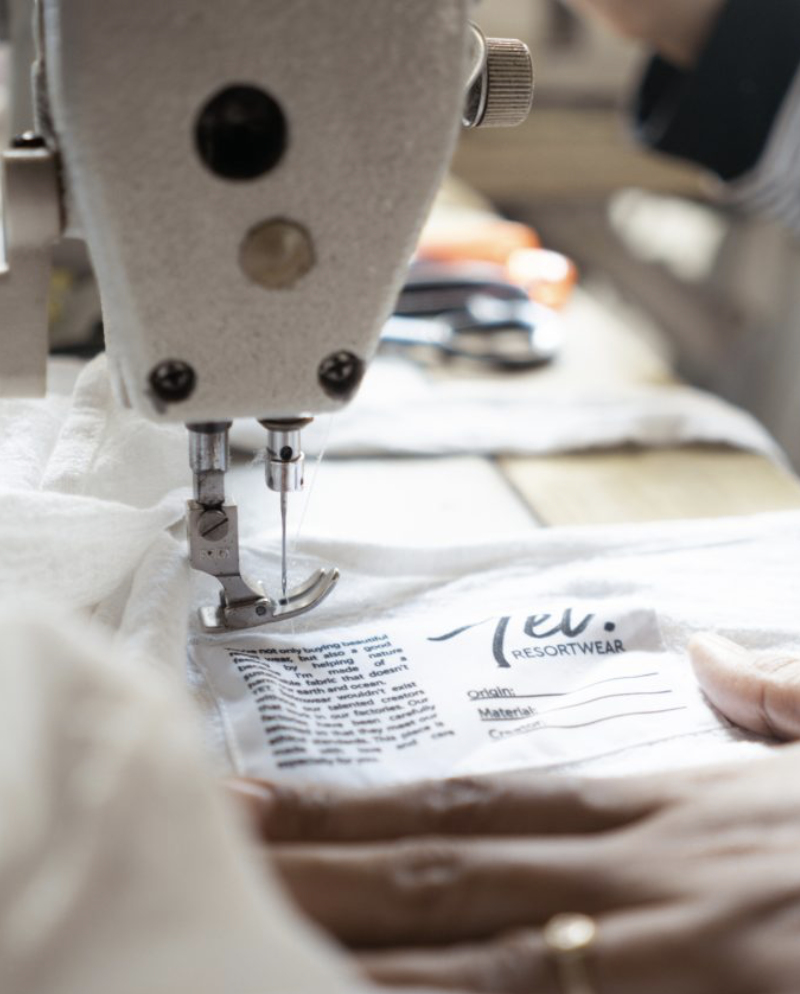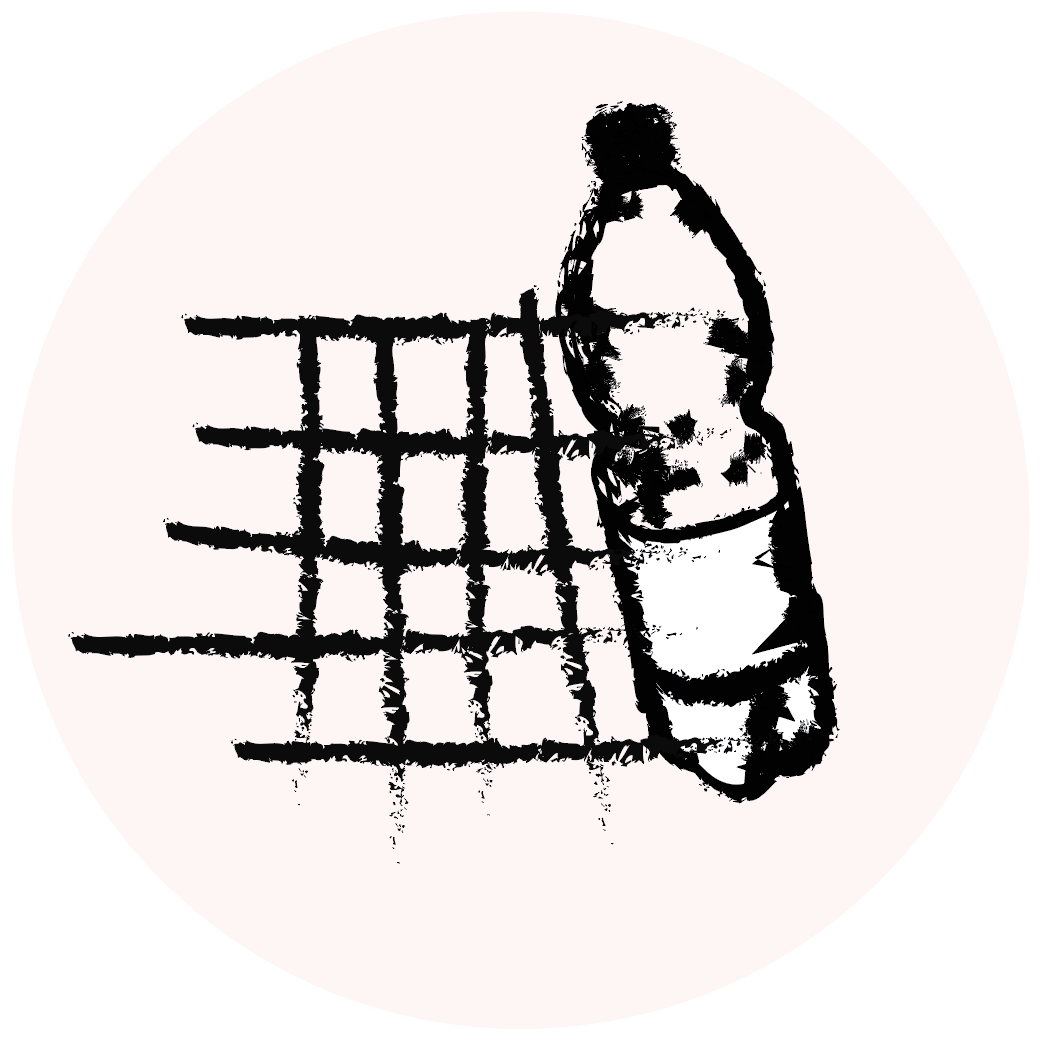 Discarded fishnets, used plastic bottles and other nylon waste is collected by specialized organizations.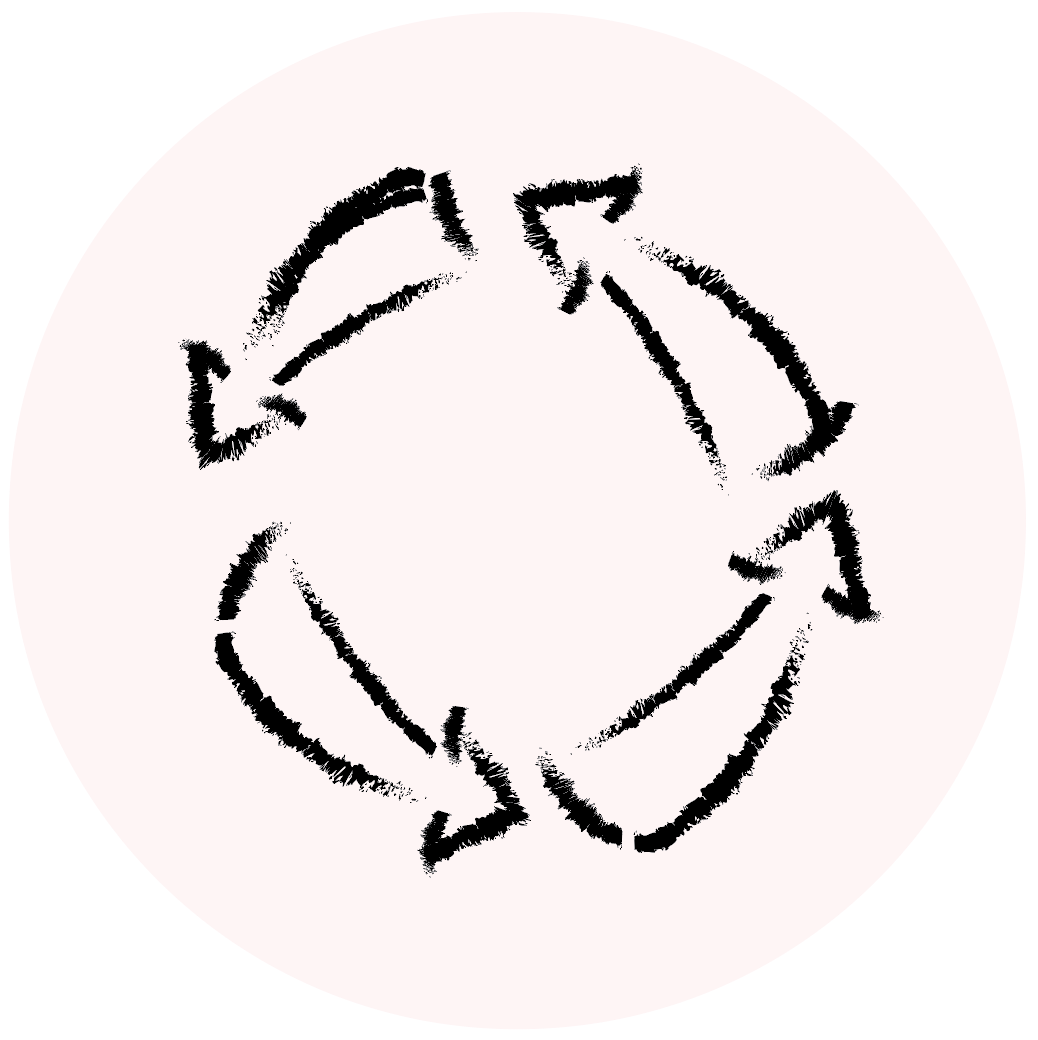 The recycled materials are melted down and is regenerated through depolymerisation that returns it to its virgin form. This means after this process we get high quality nylon.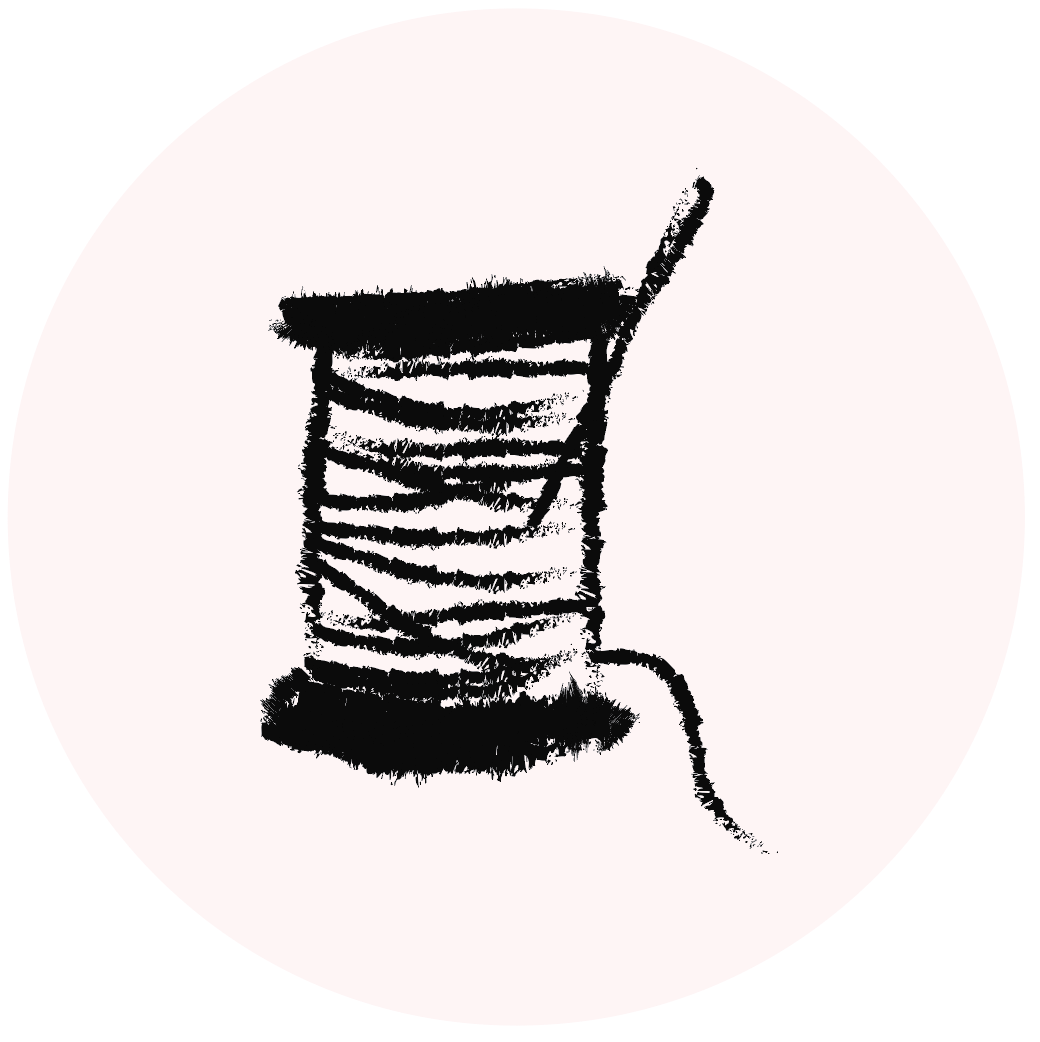 New high innovative material
Our fabric suppliers are weaving high quality fabric from the recycled yarn.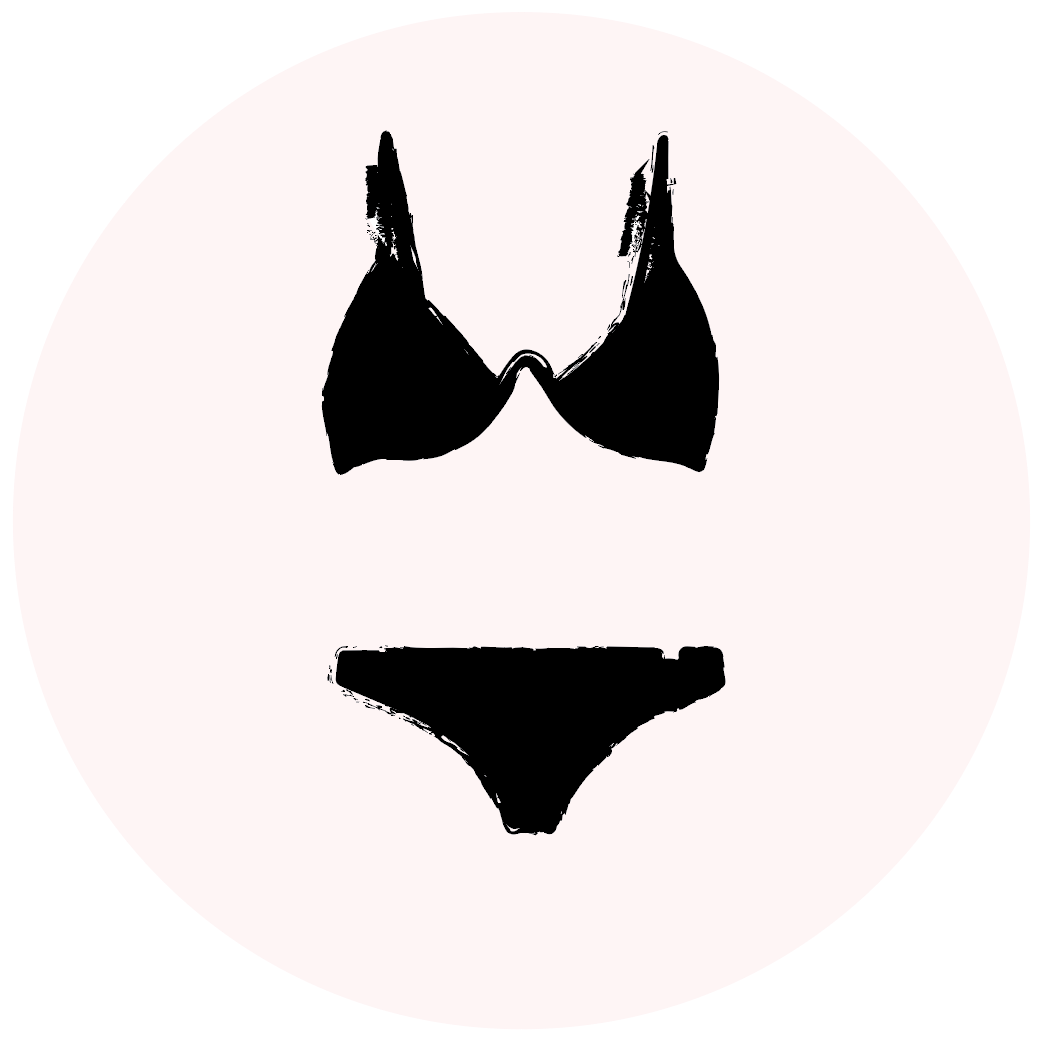 We make durable high quality recycled swimwear which you can mix and match. All our items are either interchangeable or reversible.
Repreve
We use the product UNIFIBER; recycled nylon is made from post-Industrial waste that is all recycled and saving waste from going to landfill. Recycled waste gets melted into chips and extruded into yarn.
Carvico
We also use Econyl, a 100% regenerated nylon made from abandoned fishing nets and nylon waste from landfills and oceans around the world. Carvico is mixing econyl with spandex to get the ultimate fit and comfort. We are very happy to take a little part in helping to reduce the consumption of plastic in our beautiful world.
Linen
Linen is a luxurioys fabric which you want to wear all summer around. Linen is one of the most biodegradable fabrics there is. Besides that linen is strong and will last long, linen is made from flax plant fibres, which are (when not dyed) fully biodegradable.
Organic cotton
Organic cotton is grown without the use of pesticides, from seeds which have not been genetically modified. Organic farming practices avoid using harmful chemicals while aiming for the use of less resources.
We want to improve every collection in using more and more responsible materials. To keep improving we would love to hear your feedback... so feel free to join and help us in this journey and share us your ideas.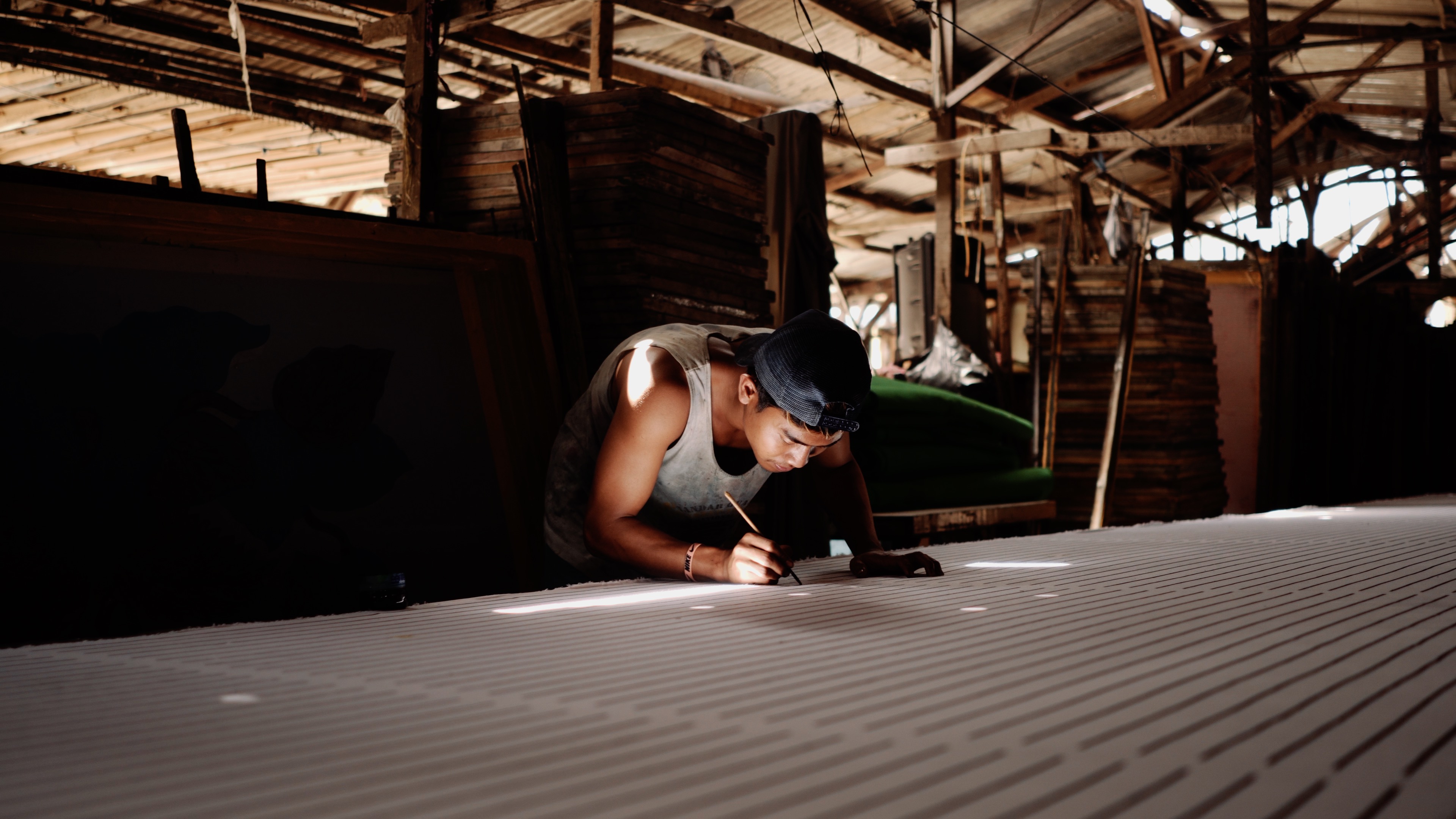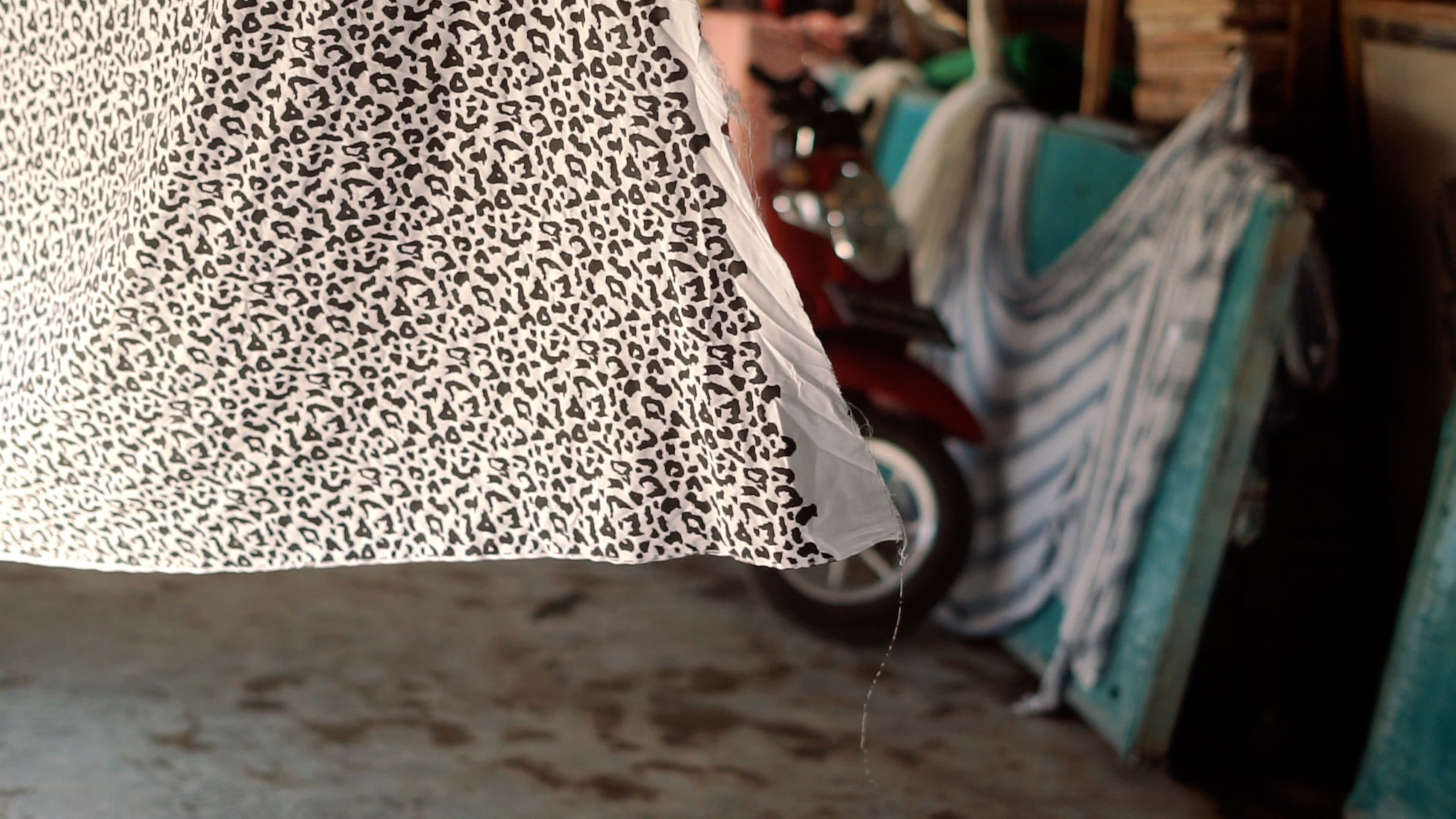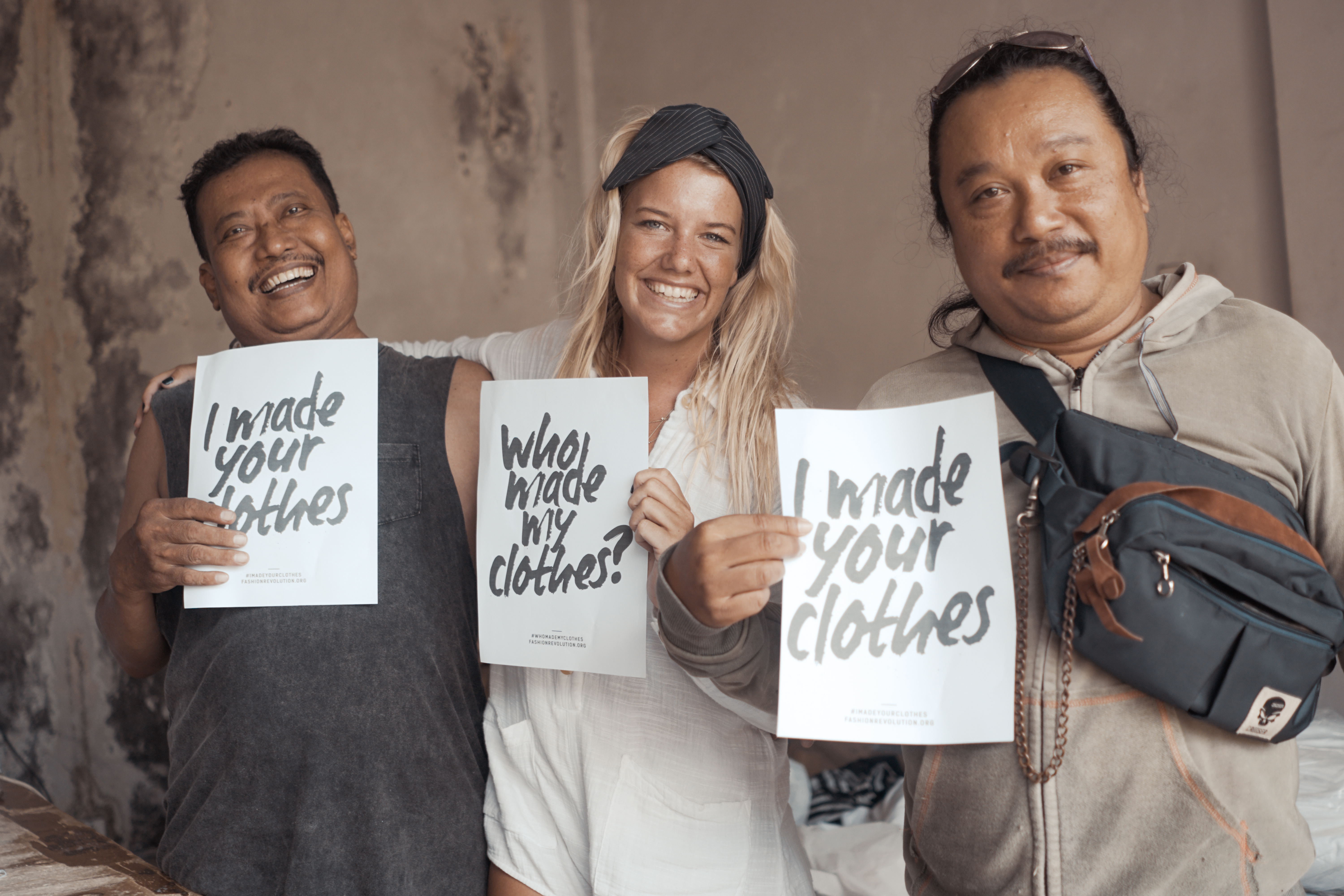 TET. Swimwear
wouldn't exist without our talented creators that work in our factories.
Our factories in Bali and in China have been carefully selected so that they meet our ethical standards. All our pieces are made with love and care especially for you.
Our swimwear factory is operating trough the BSCI standards. In Bali the factories are very close to our village so we meet the tailors every week. 

-WE ARE YOUNG AND WE WILL NEVER GIVE UP-